Creating Sacred Union - Welcome

CREATING SACRED UNION
Cultivating Authentic, Deep Connection with Self and Other
What if your relationship isn't about compromise?
What if finding someone that "matches" with you is possible?
Do you long for deep connection with another while still being your authentic self?

Can you trust yourself to "know" what you need while still connecting with another?

Can you be fully present with yourself and another at a soul level?

Do you desire playful interactions with the one you love?
It's possible—all of it.
We all long for deep connection with another. Human Beings are hardwired for connection. We want to be seen, heard, touched and loved and yet….
Relationships are complicated. Often the same arguments, miscommunications and deadened silences happen over and over again. You function well together and love each other, but this repeating of patterns gets tiring and frustrating. But it is just the way relationships are, right? Isn't compromise the name of the game?
Even if you are not in a relationship right now, you've experienced some of these recurring issues and want a different outcome when relationship comes again. However, it can be difficult to define what is essential to you in relationship—to know what you need when you meet another. You keep hoping it will be different next time, but will it? Relationships are never perfect, right?
By making a choice—a commitment to bring deeper connection in your life you've already started to create what you long for.
And I am here to support you.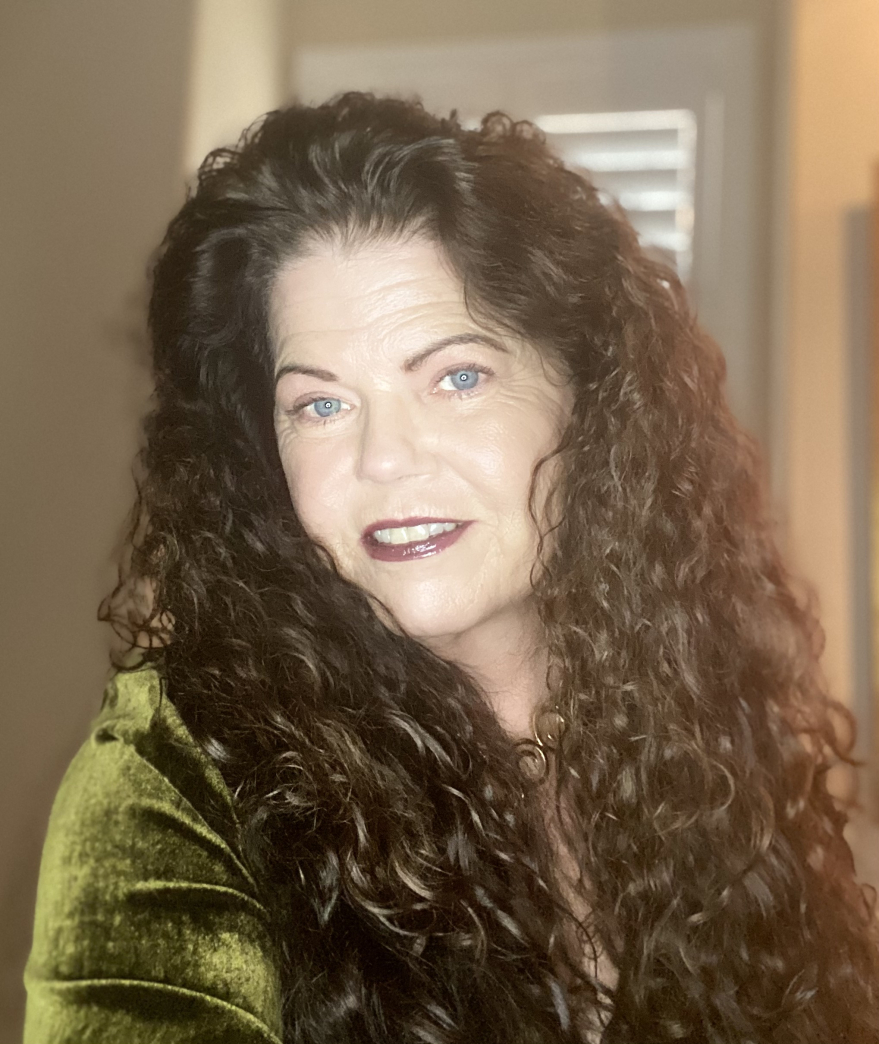 Hi—I am Maura McBratney, your coach and facilitator. My passion is to support others to find deep authentic connection with themselves, their partner and consequently their life.
Since I was young, I longed for deep connected relationships with others. As I grew into adulthood, it became apparent one of the best ways to achieve this was through intimate relationships.
However, my idea of what relationship could and should be took a bit of a beating when reality intersected with my imagined ideal. We just love each other, right? That should solve everything! But then...
By the time I was 32 years old, I had been married and divorced twice. I wasn't sure the kind of relationship I desired even was possible. Then, I met the man who would be my third husband. He was also divorced. So to say we were both relationship challenged was a bit of an understatement! Yet, his honesty, openness, and presence disarmed me and the connection we felt between us could not be denied.
What we did know was: What we did before didn't work. Within a few weeks of meeting, we made a commitment to ourselves and each other. The commitment was: We would support and nurture each other's growth while we also nurtured and pursued our own individual growth.
Thus, a 30-year relationship was created that was meaningful, authentic, connected, and deeply loving until his death in 2015.
What I learned during our relationship is the foundation of what I bring to you now. Yes, I have degrees, training and credentials that give me external credibility. However, it was the experience of our relationship: the authenticity, vulnerability and soul development that brought internal wisdom to what is essential, sustaining and possible in an intimate relationship.
Join me to explore, learn and create your own Sacred Union.
For one human being to love another: that is perhaps the most difficult task of all… the work for which all other work is but preparation. It is a high inducement to the individual to ripen… a great exacting claim upon us, something that chooses us out and calls us to vast things.
Rainer Maria Rilke
Check out what others have experienced
Throughout our work together, I have felt deeply seen, heard and supported, and have continued to feel the release of beliefs that were holding me back, bringing about profound healing both during and following our sessions.
- Amy Lockwood, DVM
It is without fail that I am met with an open heart, depth of wisdom, and deep understanding when I speak with Maura.
- Loni Pallandino
She [Maura] has a warmth that opens one's heart and an uncanny awareness of who you are… To experience Maura is to experience the sacred.
- Paul Brenner, MD